Winery Running Festival
Venue
22 July 2018
Hunter Valley Gardens
This event is staged from Hunter Valley Gardens off Broke Rd Pokolbin. This is one of the most unique running event venues in Australia, with part of the course going through these world famous gardens and adjoining wineries.
Nestled at the foothills of the Brokenback Ranges, in the heart of the Hunter vineyards, you will find the magnificent Hunter Valley Gardens - over 60 acres of spectacular international display gardens that will amaze you with sensational sights, colours, fragrances and adventures.
Exploring over 8 kilometres of walking paths, visitors are able to experience each of the ten individual feature gardens with a range of statuary and superb feature gardens, all of a standard you won't see elsewhere in Australia.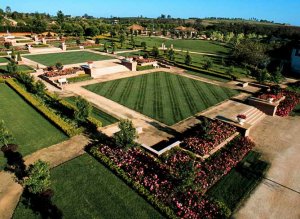 Share:
Event Races
Updates