 17-19 July 2020
Hunter Valley
We are 'over the moon' with the event this year. Thanks for racing.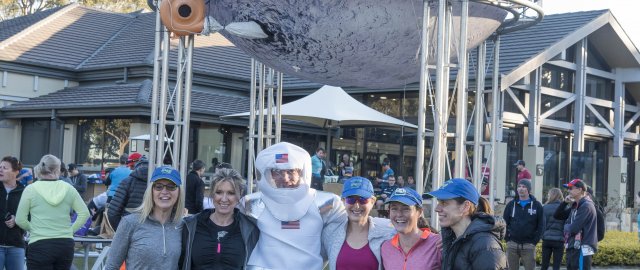 The Winery Running Festival will be staged on 20-21 July 2019 from Wine Country area in the Hunter Valley, NSW, Australia. Sunday will be our regular races including Half Marathon, Winery 10km, Winery Wander 6km and 2k Kids Marathon. On Saturday will be the inaugural MOON MARATHON, a night marathon staged on Golf Cart tracks from 4.30pm,for individuals and 4 person relay teams. Post race party starts at 5.30pm. Competitors can run or walk any event and enjoy the convenience of the start and finish lines in the same area, as well as sport and local produce expo and family entertainment on offer. Enjoy running past world famous vineyards and resorts in one of Australia's best holiday locations.
Do more than make it to the finish line
"THE KADEN CENTRE"
Grounded in medical research, the Kaden Centre is an exercise facility designed for people with cancer and chronic disease - before, during and post treatment. The Kaden Centre provides targeted, individualised and supervised exercise programs delivered by allied health professionals. The latest research into exercise and cancer says that targeted exercise increases survival rates, decreases recurrence, reduces fatigue, increases ability to tolerate treatment, reduces muscle loss from treatments and improves the mental wellbeing of patients.
Please support the Kaden Centre Improving the Quality of Life for people diagnosed with Cancer or Chronic Diseases."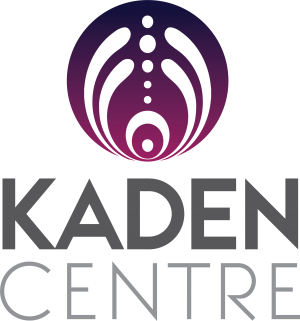 Do more than make it to the finish line!
The Sports Concussion Clinic.
The Sports Concussion Clinic (SCC) aims to support our local sportsmen and women by providing FREE access to evaluation and medical recommendations to players suffering concussive injury. The Priority Research Centre for Stroke and Brain Injury supports the SCC's associated research activities, which focuses on supporting athletes with best evidence-based practice.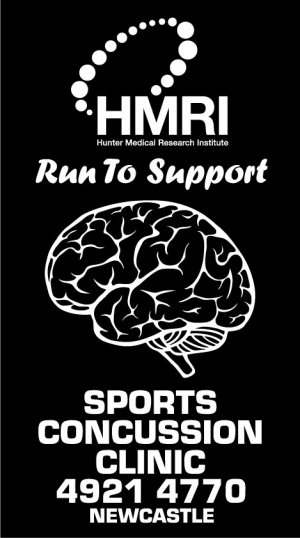 Share:
Course Video
Updates