Hunter Valley Running Festival
Merry Markets at the Station
Sun 18 July
Merry Markets at the Station
Sun
8 Dec
Start:
8:30am
Location:
Newcastle Foreshore
Distance:
No need to run, just shop until you drop!
Price:
Free to enter the markets
This new addition to the race will give you plenty of reason to hang around at the venue. The old Newcastle Train Station has been re purposed as a great Market, Food and Entertainment venue. There will be plenty of great stall sellling xmas goods and food, so make a day of it at the event.
Who's it for?
Anyone who is looking for some unique xmas gifts or food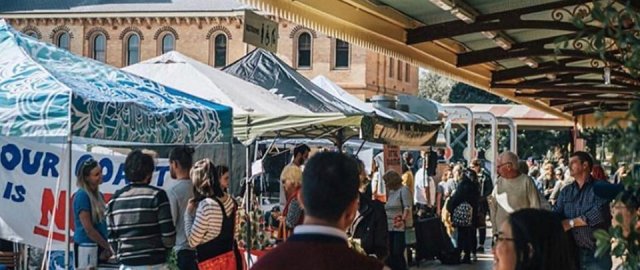 Share:
Event Races
Course Video
Updates